We are all looking for new experiences and adventures. However, it gets difficult for seasoned travellers. Having already explored most of the famous tourist destinations, it's hard for them to feel the same excitement. However, there's no need to get disheartened. There are still many more countries in the world. That's why this post is trying to list a few underrated countries. I'm sure there are many more but this list of new countries to explore should provide you with enough travel goals. Naturally, I am avoiding famous destinations like Switzerland, Spain, or Brazil as they are well-known anyway.
China
Well, China isn't really unknown. However, it's not always seen as a tourist-friendly country. It is the most populous country in the world, and it is a place that seems so removed in many ways from Western culture – making it an excellent destination for those who are looking for adventure. For something with a more traditional wow factor, why not visit the 2000-year-old Terracotta Army or the Forbidden City? The Great Wall of China is the perfect Instagram location for those special selfies, too. At the same time, we must not forget the extreme frontiers of China spread across Tibet and Xinxiang, where the Silk Route trade thrived and civilizations strived for dominance. 
Monaco
From a gigantic country, let's move to a small principality in Europe. If you are dreaming of the billionaire lifestyle, you might already have your heart set on visiting the playground of the rich and famous in Monaco. Monaco is full of stunning beaches and bars but there's much more to see including the world's oldest aquarium and the Palais du Prince, or why not visit the Cathedral or take in a show at the Opera de Monte Carlo. This is also a hub of casinos and entertainment in case you want to try your luck.
New Zealand
New Zealand is popular but at times it gets overshadowed by Australia. The bewitching mountains, lakes, and coastline of New Zealand made it the choice for shooting an epic like Lord of the Rings. In recent years, New Zealand has also become a popular destination for casino tourism. There are a number of casinos throughout the country that offer a variety of games and entertainment options. Many of these casinos are located in major cities such as Auckland and Christchurch, and they attract visitors from around the world. With the growth of online casino gaming and more people trialling out playing casino games online at a range of providers, more people are wanting to head to New Zealand, to experience the casino ambiance in real-life. It also offers a diverse range of adventure experiences, like bungee jumping and skydiving, cultural events and festivals, to scenic drives and hikes.
Sri Lanka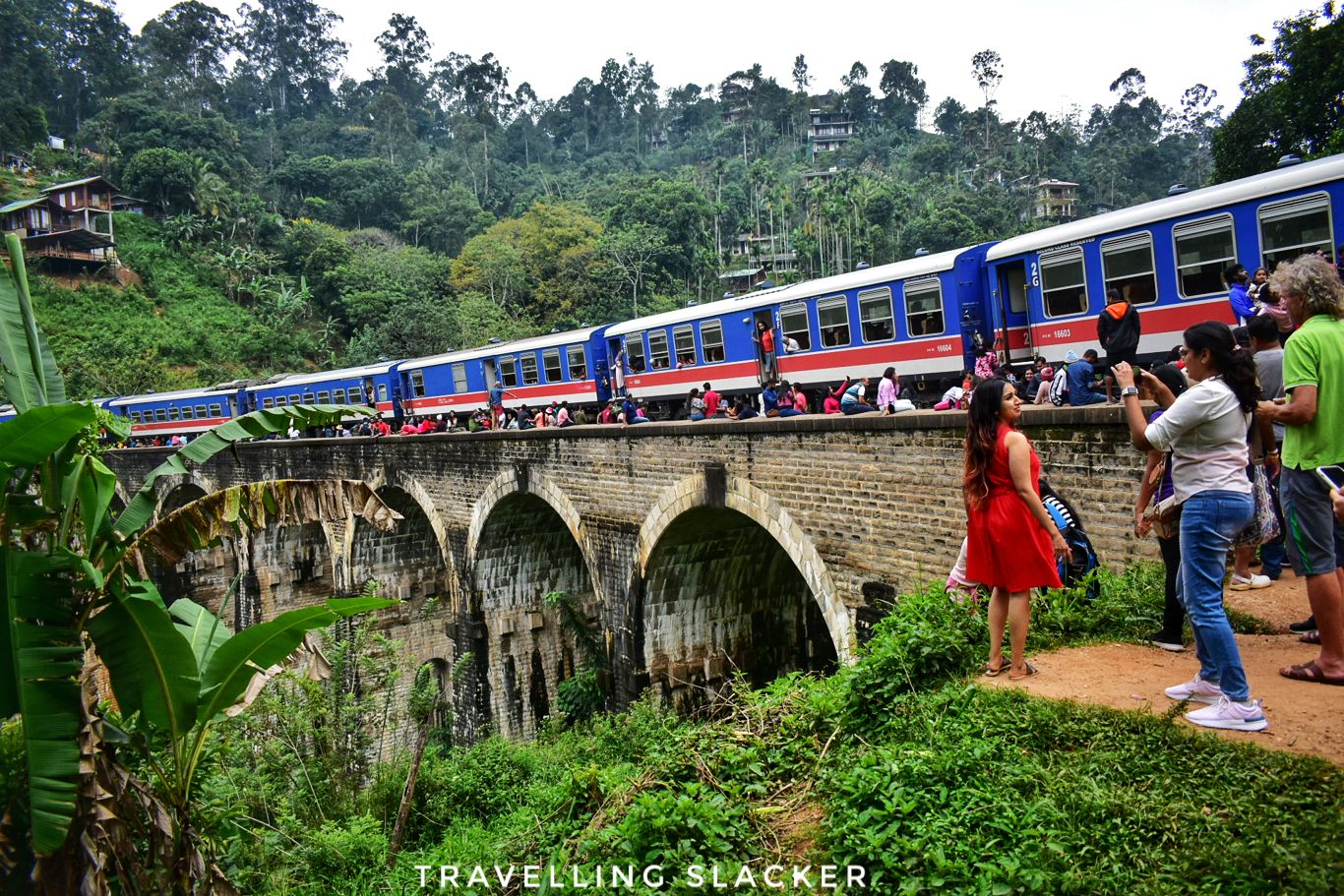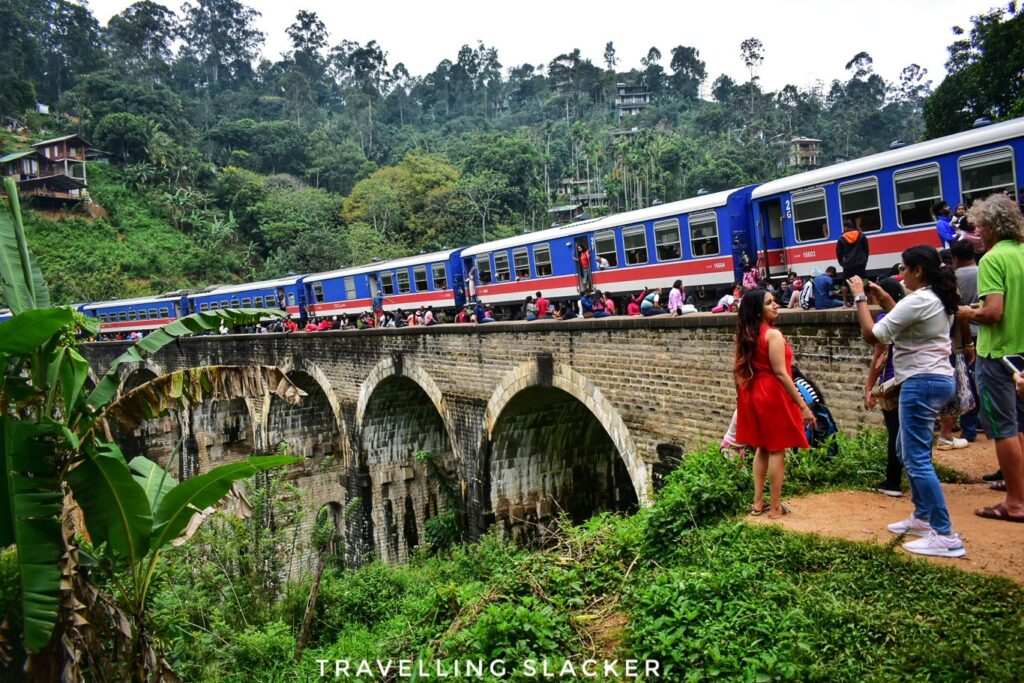 Sri Lanka has had its struggles over the years as a young South Asian democracy. We are all aware of the political strife of 80s and 90s and the economic struggles of the country in recent months. However, people in Sri Lanka take tourism very seriously and it also boasts off exceptional infrastructure for the same. In fact, the tourism industry in Sri Lanka is the most professional one in South Asia and that's why people visit this tiny island to enjoy it's ancient Buddhist heritage, endless beaches, and densely forested mountains of the Central Highlands. Scopes for adventure lovers, as well as backpackers, are endless in Sri Lanka and it's also a very affordable country to travel. 
Uganda
Let's get deeper into Africa. Now, many hesitate to venture into Africa except for a couple of countries. However, Uganda is an exception with good tourism infrastructure. This East African country boasts of a diverse range of wildlife, stunning landscapes, and a rich cultural heritage, making it a popular destination for tourists. The country is home to several national parks where visitors can spot gorillas, chimpanzees, elephants, and lions in their natural habitats. Uganda is also known for its natural splendor, including the source of the Nile River, the Rwenzori Mountains, and numerous waterfalls and lakes. Uganda has a rich cultural heritage, with various tribes and their respective dance and other art forms.
The Baltic countries – Estonia, Latvia, and Lithuania 
This is a fascinating region to visit for tourists. The three countries share similar cultural and historical ties, but each has its unique attractions. Estonia is known for its well-preserved medieval old town in the capital city of Tallinn, while Latvia displays a rich art nouveau architecture in Riga. On the other hand, Lithuania is home to the largest medieval castle in Europe, Trakai Island Castle. They are known for natural beauty including national parks, forests, and beaches. The Baltic Sea coastline is dotted with charming seaside towns and resorts, popular among tourists during the summer months. The region is also rich in history and culture, with museums, art galleries, and cultural festivals showcasing the Baltics' unique heritage. Additionally, the Baltic countries are well-connected by public transport and offer affordable accommodation, making it a convenient and cost-effective destination for tourists. Overall, the Baltic region offers an ideal blend of nature, culture, and history for those seeking a unique and enriching travel experience.
India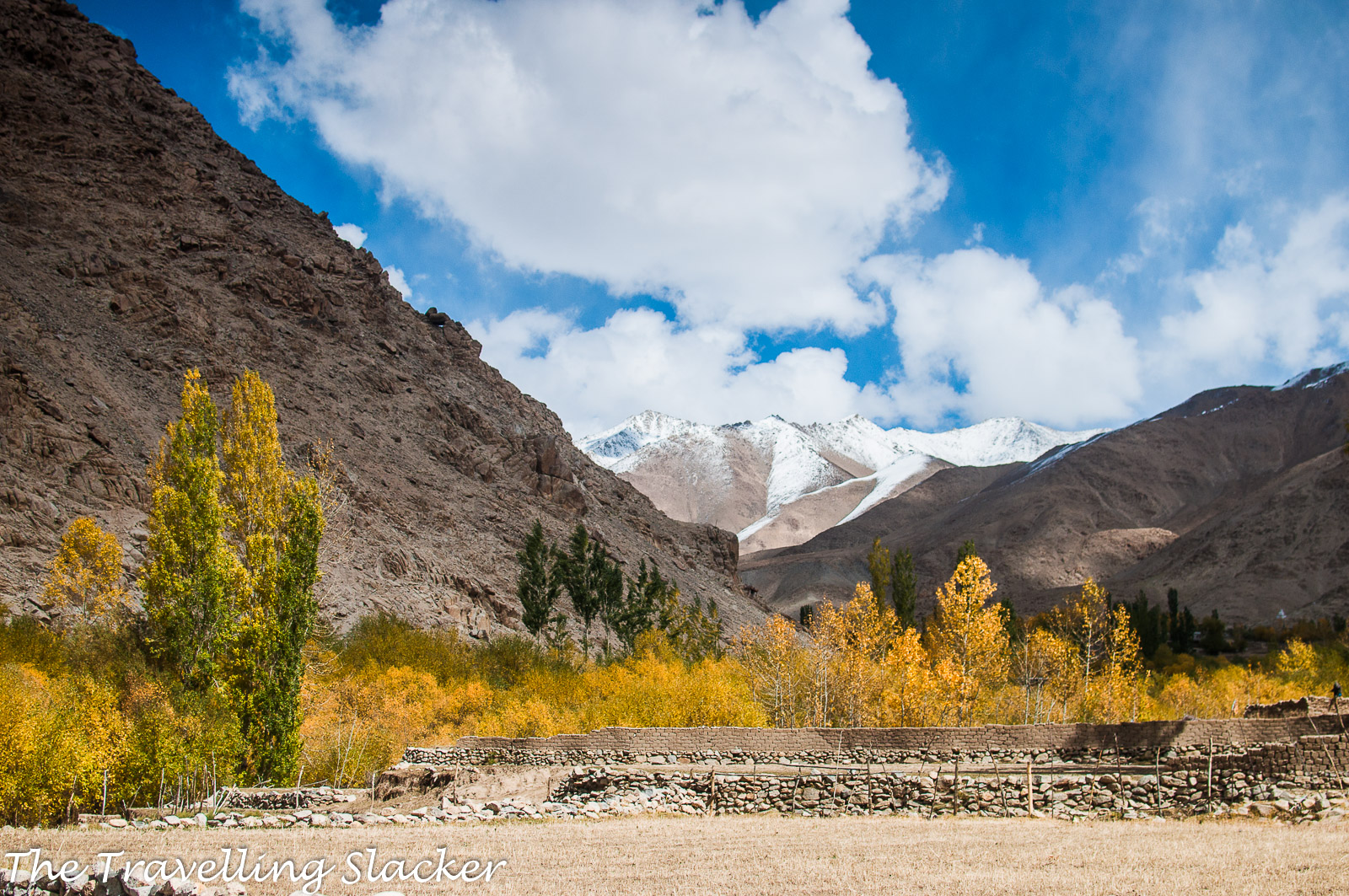 India is not unknown at all. Yet, it's been a victim of stereotypes and cliches. India is not only about the Taj Mahal, Jaipur, and slums of Mumbai and Kolkata. It's a vast and diverse country with endless possibilities to explore. From the high Himalayas in the north to the blue coasts of the Southern Peninsula, and from the extreme wilderness of Northeast to the salt deserts of the west, there's an endless variety of experiences waiting to be explored if you simply stop following cliched guidebooks written decades ago. You can start with my list of most unexplored regions in India.
Kyrgyzstan
Kyrgyzstan was once a part of USSR but now this mountainous country in Central Asia which is a hub of adventure tourism. The country boasts of vast expanses of untouched wilderness, crystal-clear alpine lakes, and snowy mountains. Parat from trekking, one can try horseback riding, and skiing, while some just enjoy the surreal views of the Tian Shan and Pamir ranges. Kyrgyzstan also has a rich cultural heritage, with traditional nomadic indigenous people, yurt camps, bazaars, and ancient petroglyphs providing a window into the country's fascinating history. While tourism infrastructure is still developing, the warm hospitality of the Kyrgyz people makes it worth a visit.
Chile
If you are looking for extreme climates and landscapes, Chile is the place for you. The country stretches along the western coast of South America, from the Atacama Desert to the glaciers of Patagonia. Backpackers can start their journey in Santiago, the capital city, where they can immerse themselves in Chilean culture, sample delicious food, and explore the city's vibrant neighborhoods. From there, many backpackers head north to the Atacama Desert for hiking, stargazing and enjoying a bath at the natural hot springs. If you venture south, you can explore the Chilean Lake District, with its snow-capped volcanoes, aquamarine lakes, and charming small villages. Further south lies Patagonia, a haven for outdoor enthusiasts with its glaciers, fjords, and towering peaks. Backpackers can trek through Torres del Paine National Park or visit the stunning Marble Caves. Chile also has a thriving wine industry, and tourists can visit vineyards and sample some of the country's best wines.
Laos
Laos tends to get overshadowed by it's more famous neighbors like Thailand, Vietnam and Cambodia. However, this is your best chance to explore its natural beauty, cultural heritage, and laidback lifestyle. The country is home to several important Buddhist temples, including the famous Pha That Luang in the capital city of Vientiane, as well as beautiful waterfalls, caves, and scenic river valleys. The Mekong River runs through Laos, and visitors can take boat tours or go kayaking to explore the stunning landscapes along its banks. The country is also known for its delicious cuisine, with a mix of French and Southeast Asian influences that make for unique and flavorful dishes. Backpackers and budget travelers are drawn to Laos for its affordable prices, friendly natives, and off-the-beaten-path travel experiences.
Albania 
Albania is a small country that somehow gets overshadowed by its larger Balkan neighbours. However, those who have been there, vouch for the friendliness and hospitality of the locals You can start with Tirana, the capital of Albania, and visit the Skanderbeg Square, the central square named after the country's national hero; the National Museum of History, the Et'hem Bey Mosque, a beautiful Ottoman era mosque, as well as the Bunk'Art Museum, a former bunker turned art museum. You can go further to the Mount Dajti National Park, the Albanian Parliament building, the National Opera and Ballet Theater, and the Ottoman-era city of Berat, famous as the "city of a thousand windows".
Iraqi Kurdistan
It is probably the most unique entry in this list. It's not exactly a country but Iraqi Kurdistan is a semi-autonomous region in northern Iraq, known for its beautiful landscapes, rich culture, and complex history. Although it's surrounded by unstable areas, it has remained stable of late and tourists have started visiting it too. As the name suggests, the area is dominated by Kurdish people who have strived heard to gain autonomy and recently they even fought off ISIS. Visitors can explore the region's stunning mountain ranges, waterfalls, and lakes offering opportunities for hiking, camping, and other outdoor activities. The cities of Erbil and Sulaymaniyah are also worth a visit, with ancient bazaars, historic citadels, and vibrant cultural scenes. Iraqi Kurdistan is also home to several important archaeological sites, including the ancient city of Erbil and the citadel of Arbil, which date back thousands of years.