Indian Himalayas
A complete guide to visiting Pangi Valley including its sub valleys like Hudan, Sural, Saichu etc all the details about reaching the valley, public transport, hotels, homestays, network availability, places to see & more.
North East India
The Lhagyala Gompa is situated atop a hill near Morshing village, a few hrs from Bomdila. It was constructed by Kachen Lama in the 7th century, which makes it one of the oldest monasteries in the region, much older than the Tawang Monastery.
Madhya Pradesh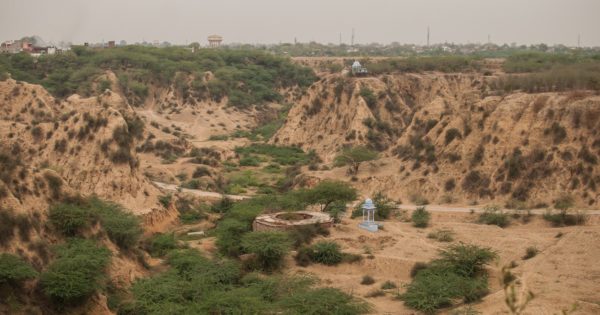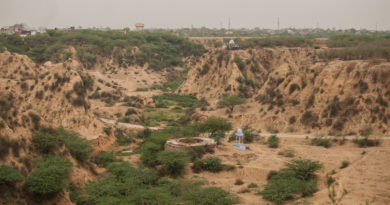 Chambal Ravines may have a past replete with bandits but at present, it is a safe place to travel with great natural & historical attractions. This travel guide should be enough to plan your trip.
Decoding Delhi
Things to do in Delhi beyond the famous spots is an attempt to list lesser-known, best-kept secret places & activities in Dilli for an offbeat experience.