Indian Himalayas
The main Shiva Temple in Baijnath, Uttarakhand, is surrounded by 17 smaller shrines dedicated to other deities and all of them are built in the usual Nagara style. The other important temples include Lakshmi Narayan, Kedareshwar, and Brahmani Devi etc.
North East India
A list of WWII sites from Northeast India like War cemeteries at Kohima, Imphal, Guwahati, Digboi, Jairampur, WW II Museum at Kisama, Japanese Memorial at Maibam Lokpa Ching, and INA Museum at Moirang.
Madhya Pradesh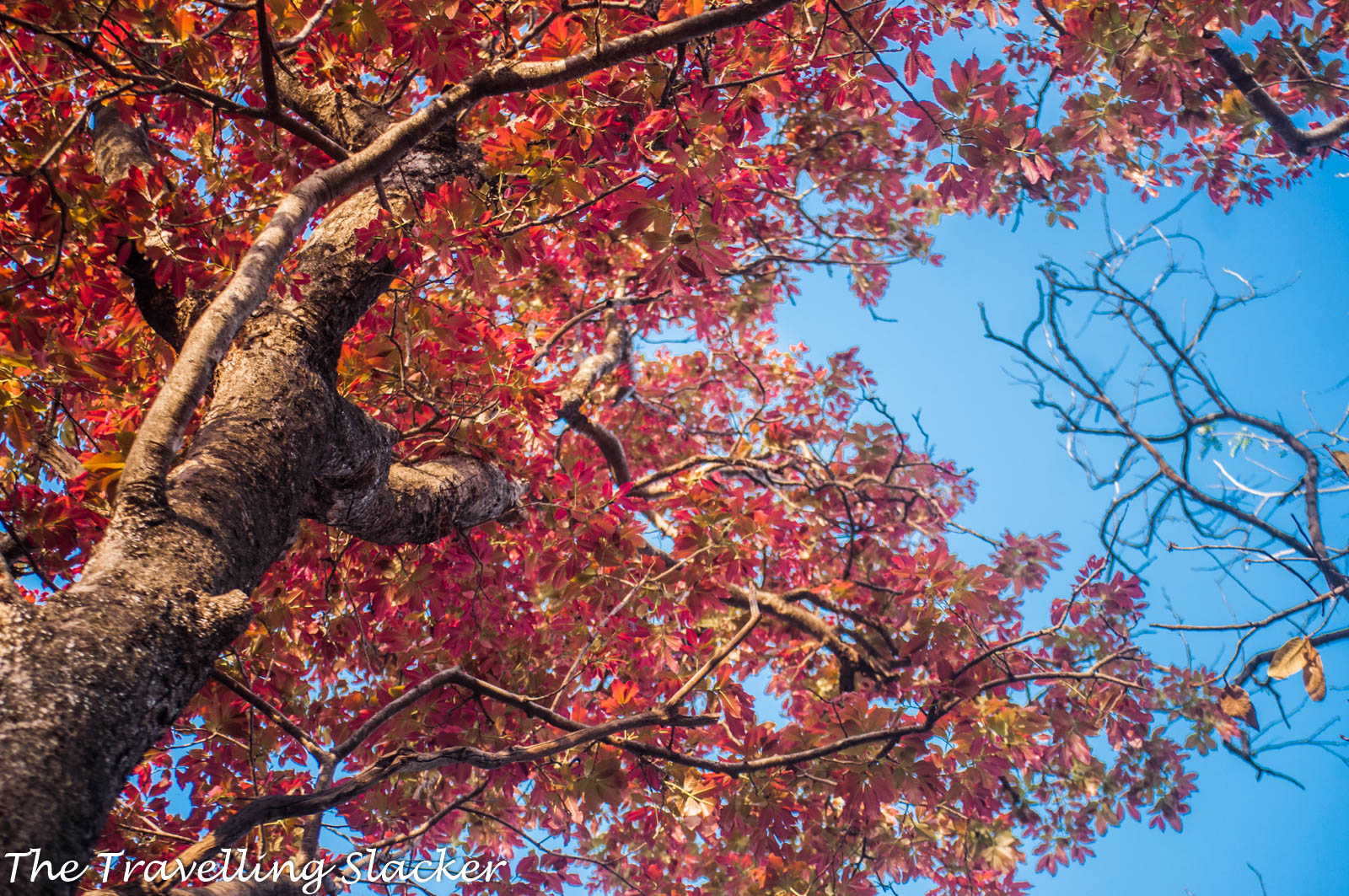 From Tigers to Leopards, and from Sloth Bears to Indian Skimmers, Satpura National Park has a lot to offer but remains offbeat and uncrowded.
Decoding Delhi
New initiatives that makes Delhi more suitable able for backpackers, budget travellers, and digital nomads… I am primarily focusing on the technological innovations, environmental initiatives, and facilities aimed at budget backpackers.