Indian Himalayas
Click to read about a hike to the waterfall beyond Sural Bhatori, delights of autumn colours in the valley, and a taste of Pangwali cuisine.
North East India
A local entrepreneur can go a long way in exploring a remote region like North East India. Holiday Scout just has the right profile and contacts for the same.
Madhya Pradesh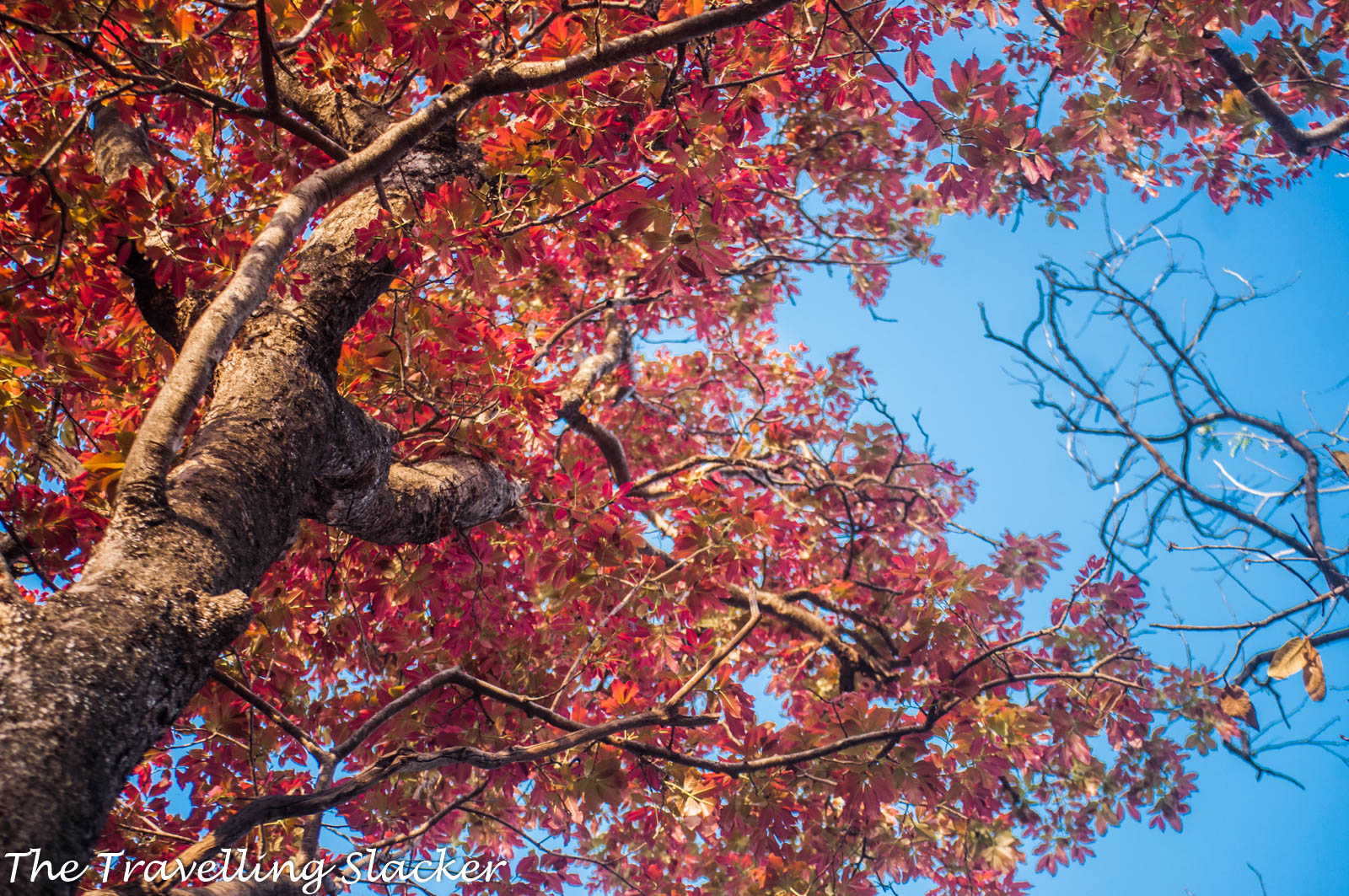 From Tigers to Leopards, and from Sloth Bears to Indian Skimmers, Satpura National Park has a lot to offer but remains offbeat and uncrowded.
Decoding Delhi
Things to do in Delhi beyond the famous spots is an attempt to list lesser-known, best-kept secret places & activities in Dilli for an offbeat experience.