Indian Himalayas
Ladakh is full of such prehistoric rock art (petroglyphs). While most of them are decaying in obscurity, Domkhar remains the best-preserved one and it is only fitting that it overlooks the Indus, the river that sired an entire civilization and lends its name to the country.
North East India
Shillong Cherry Blossom Festival takes place early November to mark the ephemeral blooming of pinkish white cherries. Good music and local wines are primary draws.
Madhya Pradesh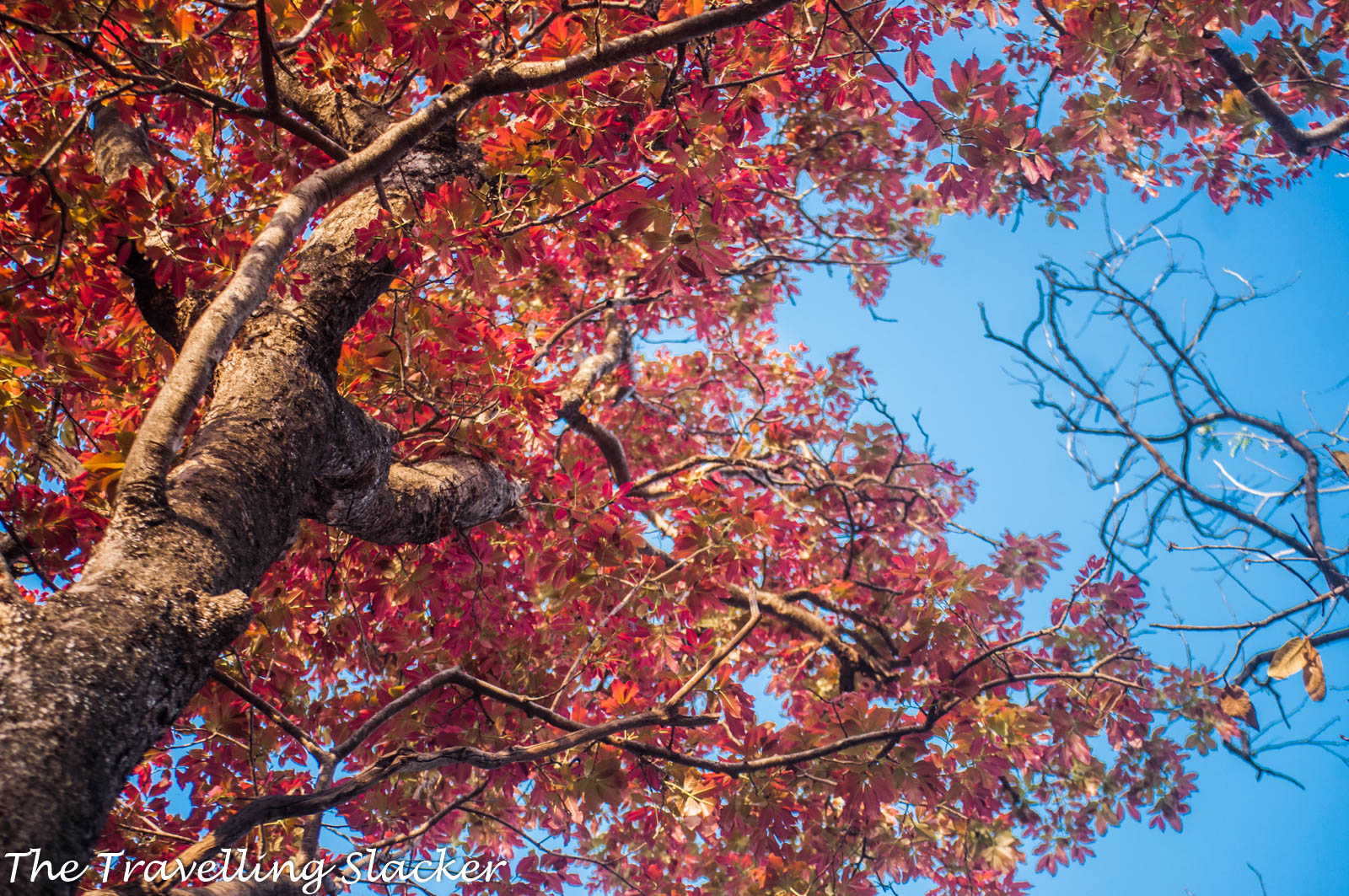 From Tigers to Leopards, and from Sloth Bears to Indian Skimmers, Satpura National Park has a lot to offer but remains offbeat and uncrowded.
Decoding Delhi
New initiatives that makes Delhi more suitable able for backpackers, budget travellers, and digital nomads… I am primarily focusing on the technological innovations, environmental initiatives, and facilities aimed at budget backpackers.