Indian Himalayas
Hemis is among the largest monasteries in Ladakh, but I was obsessed more with amazing autumn landscapes & also with the unlikely Jesus theories linked to it.
North East India
Rimbi Orange Garden, or Sewaro Rock Garden is a private organic orange garden around 13 KMs from Pelling, near the waterfall of same name, en-route to Yuksom.
Madhya Pradesh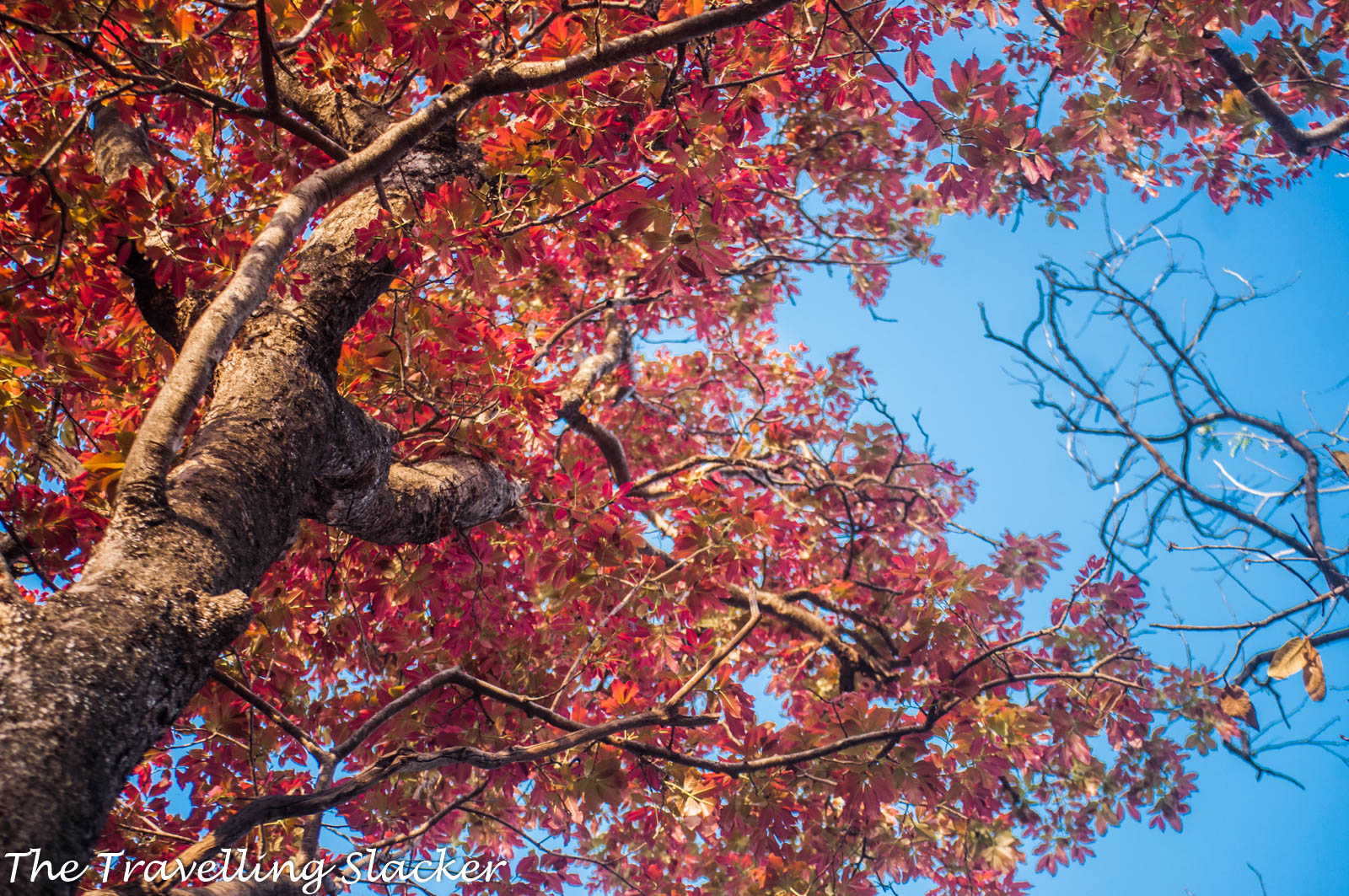 From Tigers to Leopards, and from Sloth Bears to Indian Skimmers, Satpura National Park has a lot to offer but remains offbeat and uncrowded.
Decoding Delhi
Feroz Shah Kotla (Kushq-i-Firuz), was the heart of Firozabad, the fifth city of Delhi built by Feroz Shah Tughlaq (1351-1388 AD). 2300 year old Ashokan Pillar here is a major attraction.