Indian Himalayas
Chehni Kothi, Cheni Kothi or Chaini Kothi is a small village near Jibhi, known for a medieval fort-like structure one can reach with a short trek. Although it is called a fort, to me they looked more like a tower.
North East India
The hills of Sri Surya in Goalpara district of Assam is its most important archaeological site that has Buddhist, Hindu, and Jain remains of unexplained vintage.
Madhya Pradesh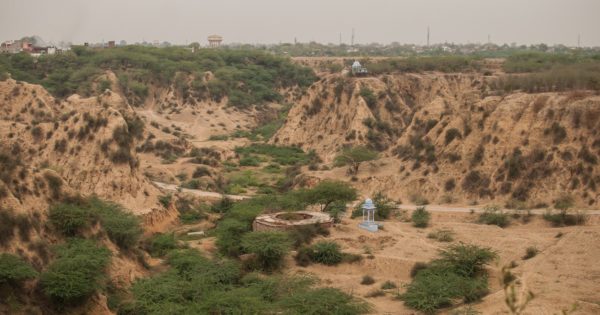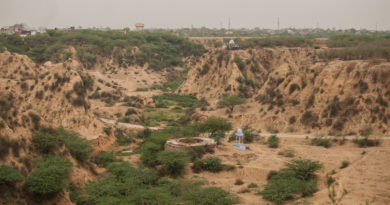 Chambal Ravines may have a past replete with bandits but at present, it is a safe place to travel with great natural & historical attractions. This travel guide should be enough to plan your trip.
Decoding Delhi
Things to do in Delhi beyond the famous spots is an attempt to list lesser-known, best-kept secret places & activities in Dilli for an offbeat experience.