Indian Himalayas
Kasar Devi near Almora is a great place if you are not planning to do Kasar Devi is more of a village that grew to be a hippie retreat with cool cafes & affordable homestays. It is not a place for loud music and intense activities. It is also starkly different from other nearby tourist destinations. It is what Jibhi was 10 years ago. anyway.
North East India
A list of WWII sites from Northeast India like War cemeteries at Kohima, Imphal, Guwahati, Digboi, Jairampur, WW II Museum at Kisama, Japanese Memorial at Maibam Lokpa Ching, and INA Museum at Moirang.
Madhya Pradesh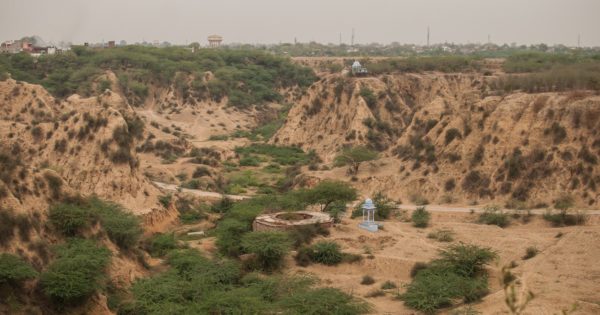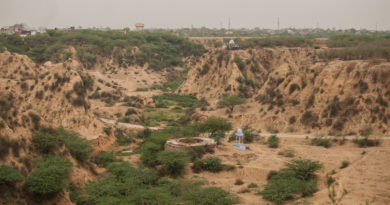 Chambal Ravines may have a past replete with bandits but at present, it is a safe place to travel with great natural & historical attractions. This travel guide should be enough to plan your trip.
Decoding Delhi
Things to do in Delhi beyond the famous spots is an attempt to list lesser-known, best-kept secret places & activities in Dilli for an offbeat experience.