Indian Himalayas
Pithoragarh is directly connected to Delhi with overnight buses from Anand Vihar ISBT (NOT Kashmere Gate ISBT). The nearest train stations to Pithoragarh are Haldwani-Kathgodam (Ranikhet Express from Delhi) and Tanakpur (No direct trains from Delhi). From Kathgodam you can get buses or shared cars via Almora to Pithoragarh (200 KMs) and from Tanakpur via Champawat to Pithoragarh (150 KMs).
North East India
Phe Phe Falls or Phea Phea Falls is a two-step waterfall located in the West Jaintia Hills District in Meghalaya. It is around 20 KMs away from Jowai, close to a small town called Jarain.
Madhya Pradesh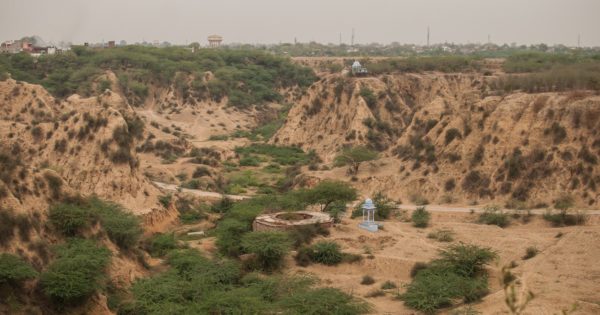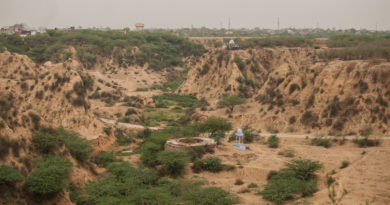 Chambal Ravines may have a past replete with bandits but at present, it is a safe place to travel with great natural & historical attractions. This travel guide should be enough to plan your trip.
Decoding Delhi
Things to do in Delhi beyond the famous spots is an attempt to list lesser-known, best-kept secret places & activities in Dilli for an offbeat experience.