Indian Himalayas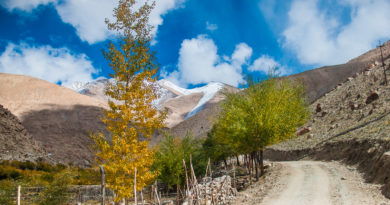 Photographs of a Ladakhi autumn shot during an impromptu bike ride through various monasteries and villages along the Leh Manali highway. Yellow and orange of poplars and willows standout in contarst to the clear blue Himalayan sky.
North East India
A list of WWII sites from Northeast India like War cemeteries at Kohima, Imphal, Guwahati, Digboi, Jairampur, WW II Museum at Kisama, Japanese Memorial at Maibam Lokpa Ching, and INA Museum at Moirang.
Madhya Pradesh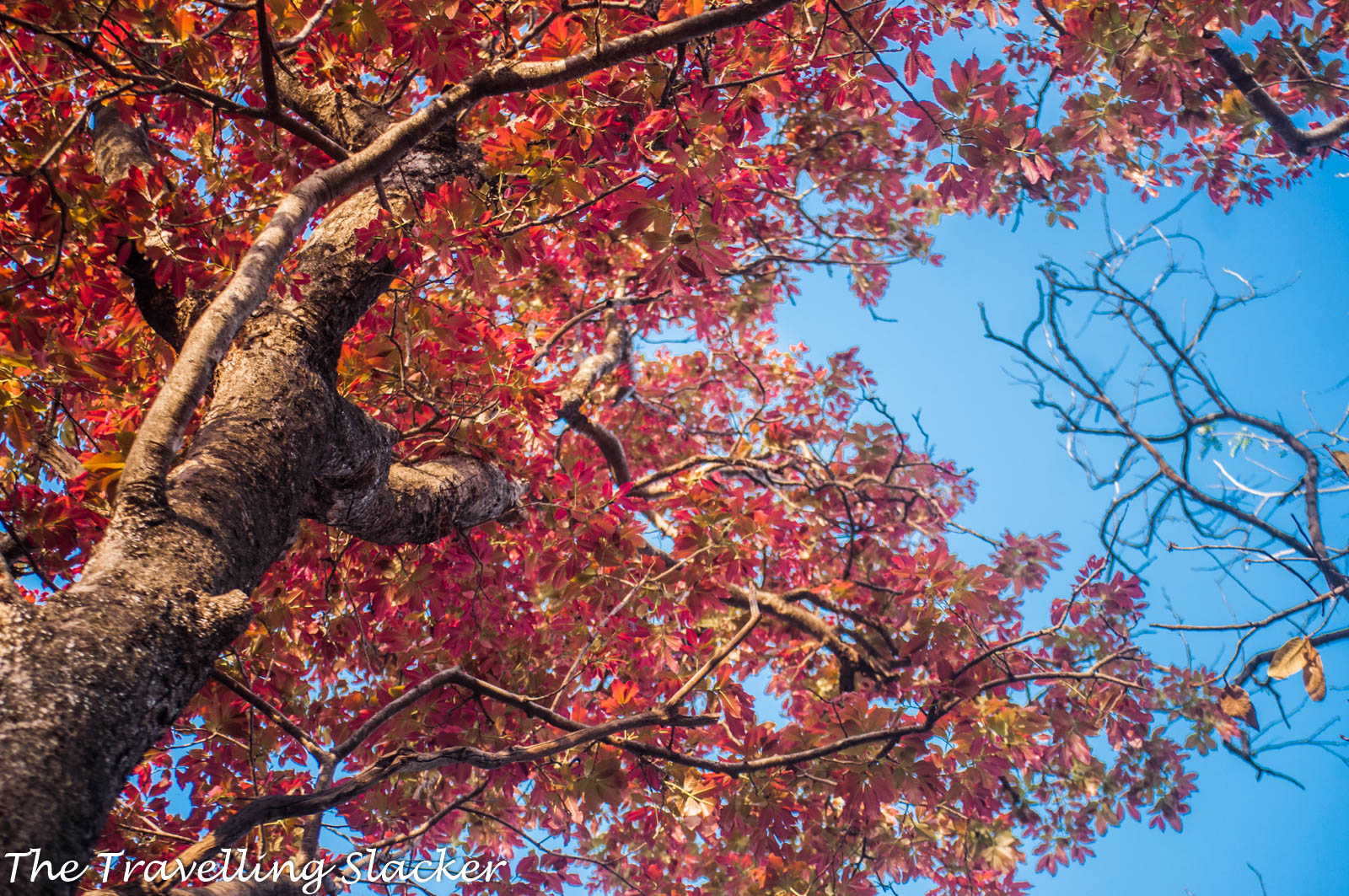 From Tigers to Leopards, and from Sloth Bears to Indian Skimmers, Satpura National Park has a lot to offer but remains offbeat and uncrowded.
Decoding Delhi
New initiatives that makes Delhi more suitable able for backpackers, budget travellers, and digital nomads… I am primarily focusing on the technological innovations, environmental initiatives, and facilities aimed at budget backpackers.