Indian Himalayas
Himalayan destinations that are suitable for Workations (Mostly from Himachal and a couple from Uttarakhand) with affordable stays, internet connectivity, & great views.
North East India
Sangti is basically a sub-valley of Dirang with a village of the same name. The turquoise river and the fecund valley around it offer great views and are dotted with paddy fields, fruit orchards & nowadays even homestays and campsites.
Madhya Pradesh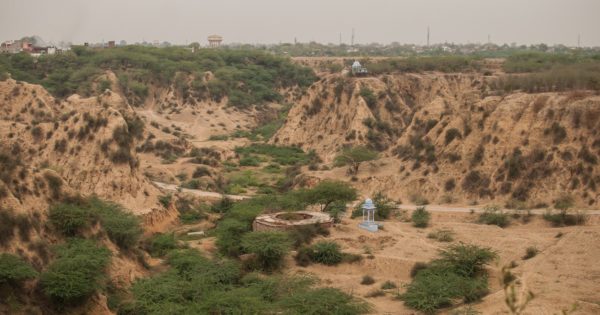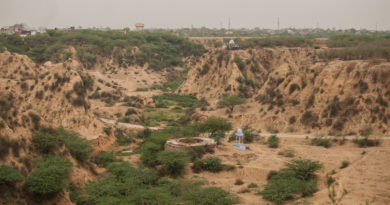 Chambal Ravines may have a past replete with bandits but at present, it is a safe place to travel with great natural & historical attractions. This travel guide should be enough to plan your trip.
Decoding Delhi
Things to do in Delhi beyond the famous spots is an attempt to list lesser-known, best-kept secret places & activities in Dilli for an offbeat experience.