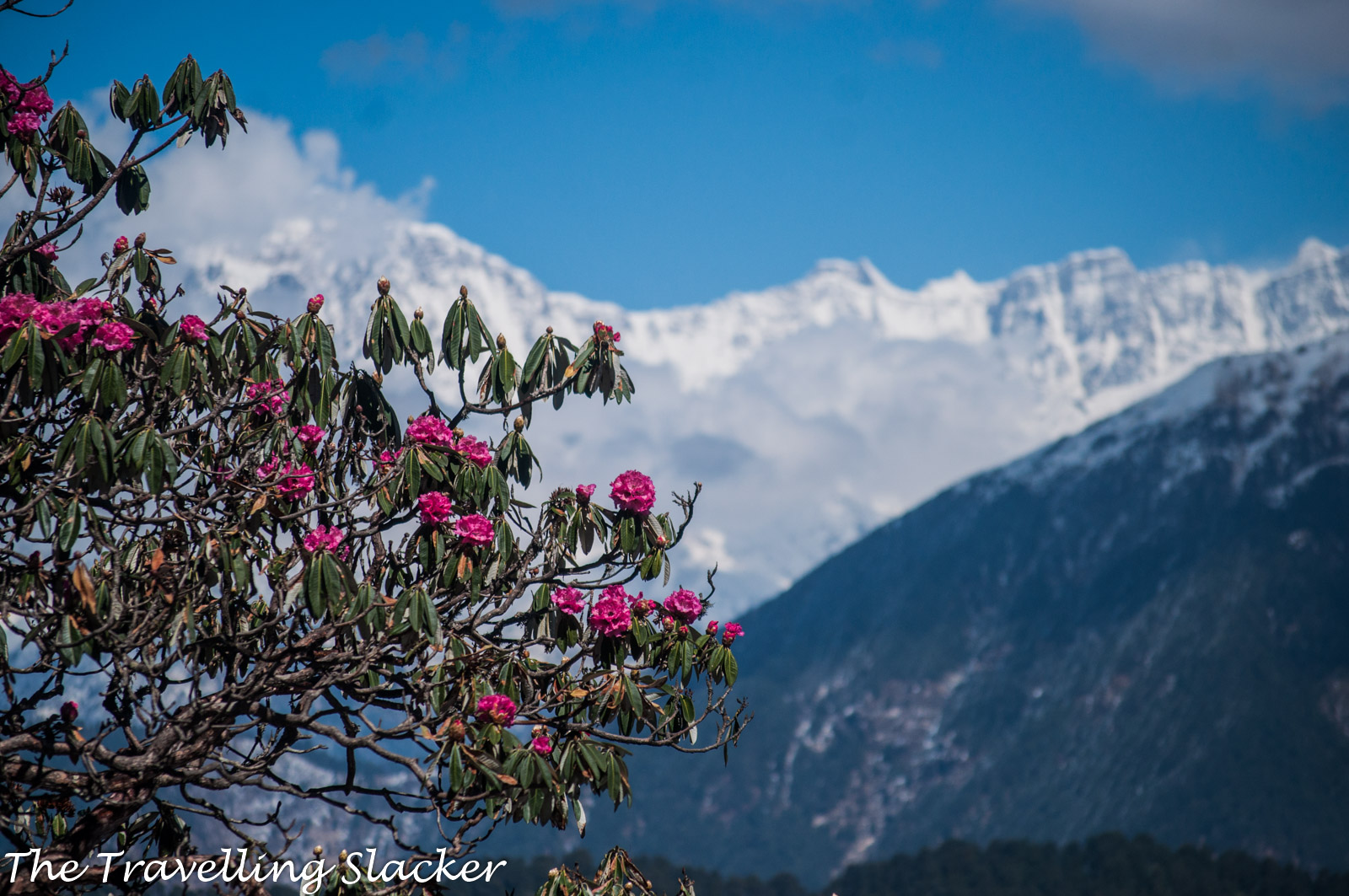 The Travelling Slacker
India Beyond Cliche's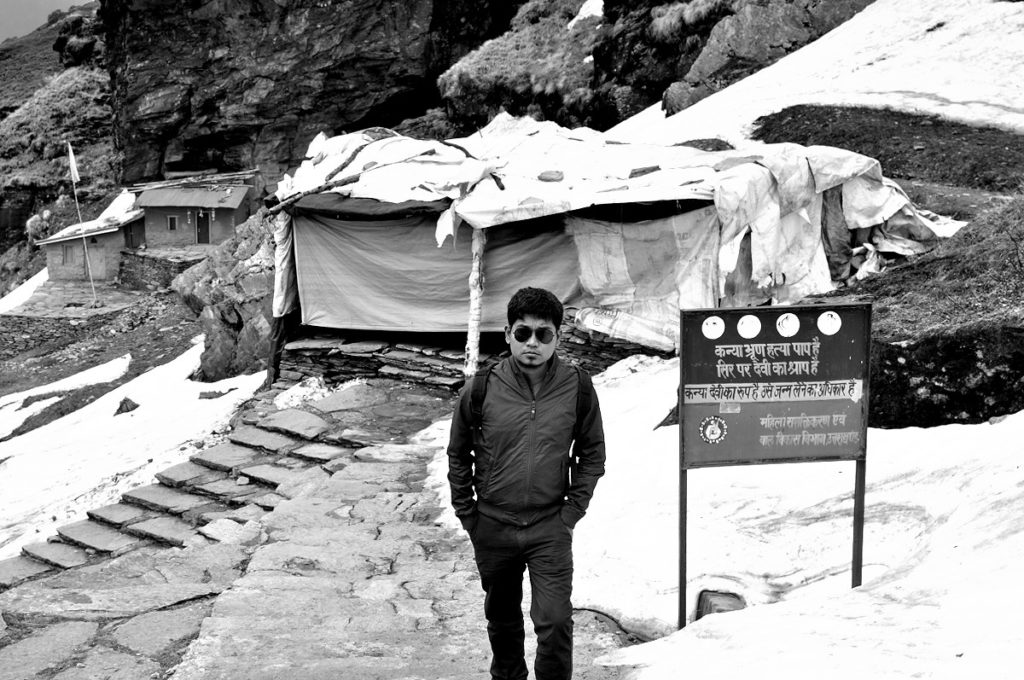 Notes from the Hinterlands
Travelling Slacker has been a source of informative travel content on Indians' remotest corners since 2011. While not averse to other explorations, the bulk of the writings here focus on the Himalayas and North East India, along with some obscure archaeological and ethnocultural experiences. This blog is committed to promoting responsible explorations and documenting the people, culture, and history of these lands.
Sign up for Exclusive Content
As Seen On:
Buy My Book
Immersive Arunachal: A Traveller's Handbook
An ideal travel companion to Arunachal Pradesh that has been designed to be backpacker-friendly, no-frills, and up to date. It discusses 13 different circuits in the state and explains all possible aspects in a comprehensive manner.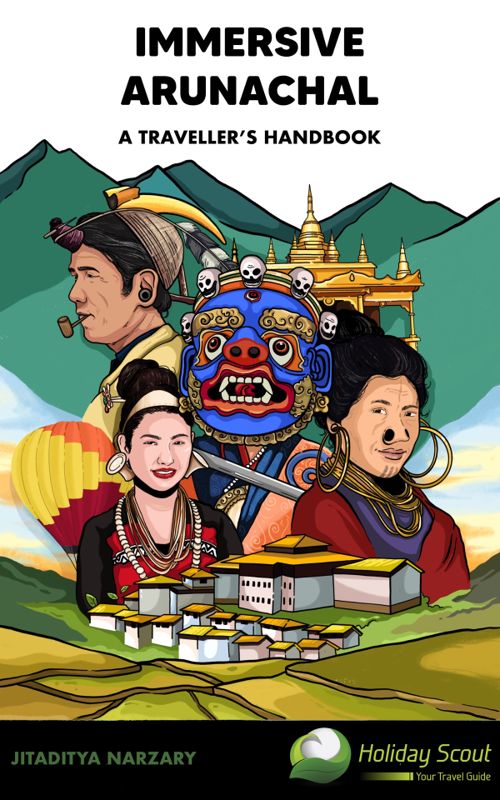 Work With Me
Get in touch for collaborations and freelance assignments.
01.
Travel Collaborations
Want to spread the words about a new and unique experience? Need better coverage for your eclectic endeavors?
Get in Touch.
02.
Content Marketing
Want to improve your online presence through sponsored content, copywriting services, linkbuilding and SEO?
Get in Touch.
03.
Consultation
Need more insights into the state of travel and tourism market as well as the Indian blogging & influencer marketing scene?
Get in Touch
Detailed Travel Guides
Himachal
Uttarakhand
Ladakh
Northeast India
Heritage
Wildlife
Decoding Delhi
Partner Content