Indian Himalayas
Sainj Valley is the lesser-known cousin of Tirthan Valley and both constitute the Great Himalayan National Park, an UNESCO World Heritage Site in Himachal Pradesh. There is much to do here including treks, cultural experiences, majestic meadows, tower temples, and village homestays.
North East India
The Shirui Lily festival is organized to celebrate the annual blossoming of Shirui lily (Lilium Mackliniae), that only grows in the hills surrounding Ukhrul, a hill district in Manipur. Ukhrul town is around 80 Kms from Imphal and primarily inhabited by Tangkhul Nagas. It only blooms for a few weeks, generally in the early summer season.
Madhya Pradesh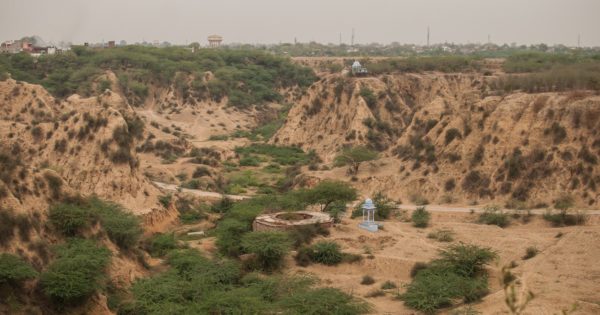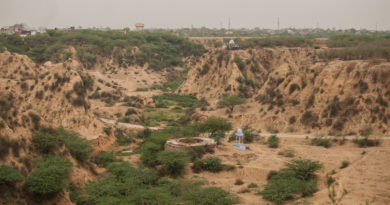 Chambal Ravines may have a past replete with bandits but at present, it is a safe place to travel with great natural & historical attractions. This travel guide should be enough to plan your trip.
Decoding Delhi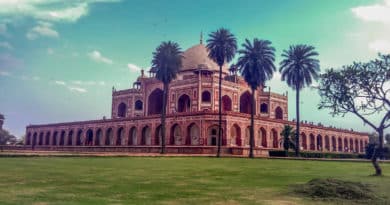 The new trend of backpackers hostels in South Delhi means that you can have a safe stay & don't have to go crazy in Paharganj, even if you are on a budget