Indian Himalayas
Guide for Lahaul region of Himachal centered around Keylong. What to see and do, maps, hotels, connectivity, bus timings, monasteries, treks, and other details along with photographs.
North East India
Chandubi Lake is a quick weekend gateway from Guwahati city in Kamrup District. It is the central attraction with numerous fledgling activities that will grow in the future, including birding, cycling, short day hiking, ethnic & rural tourism, tea tourism, and handicrafts.
Madhya Pradesh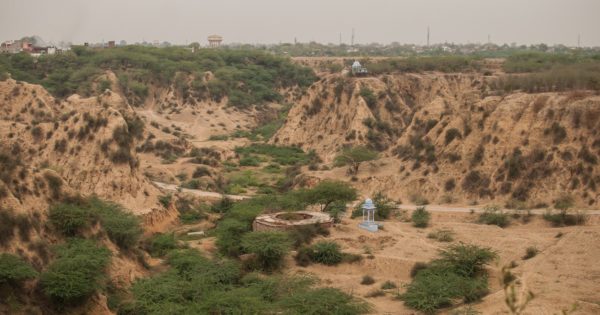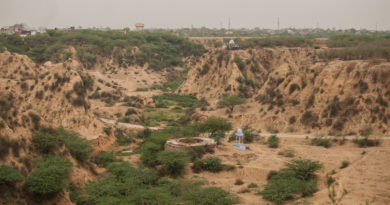 Chambal Ravines may have a past replete with bandits but at present, it is a safe place to travel with great natural & historical attractions. This travel guide should be enough to plan your trip.
Decoding Delhi
Things to do in Delhi beyond the famous spots is an attempt to list lesser-known, best-kept secret places & activities in Dilli for an offbeat experience.