Indian Himalayas
Trek to the Malana Village near Parvati valley known for its secluded culture and ancient democratic traditions. Trek routes from Kasol, taxi rates & other info.
North East India
So, I spent a night in Loktak Lake. It was a quick trip while coming back from the Ukhrul Trekking
Madhya Pradesh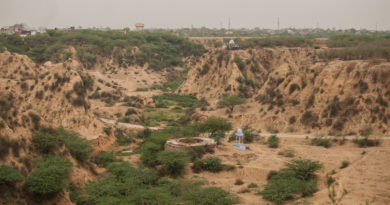 Chambal Ravines may have a past replete with bandits but at present, it is a safe place to travel with great natural & historical attractions. This travel guide should be enough to plan your trip.
Decoding Delhi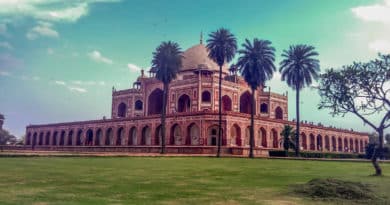 The new trend of backpackers hostels in South Delhi means that you can have a safe stay & don't have to go crazy in Paharganj, even if you are on a budget