Indian Himalayas
Kinnaur is one of the most diverse and fascinating districts of Himachal Pradesh. Places like Kalpa, Sangla, and Chitkul have become famous of late, but there is much more that can be done in this region including serious trekking, cultural explorations, and offbeat villages.
North East India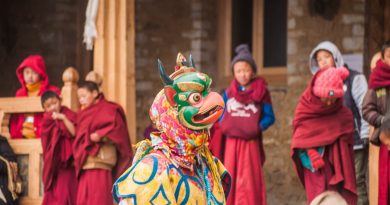 Torgya is one of the major monastic festivals in Tawang Monastery that takes place every January. 21 different types of Cham (Mask Dance) performances are major attractions during the festival
Madhya Pradesh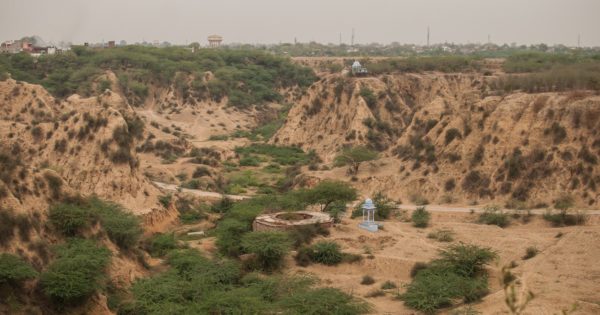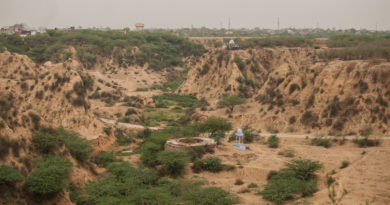 Chambal Ravines may have a past replete with bandits but at present, it is a safe place to travel with great natural & historical attractions. This travel guide should be enough to plan your trip.
Decoding Delhi
Things to do in Delhi beyond the famous spots is an attempt to list lesser-known, best-kept secret places & activities in Dilli for an offbeat experience.