Indian Himalayas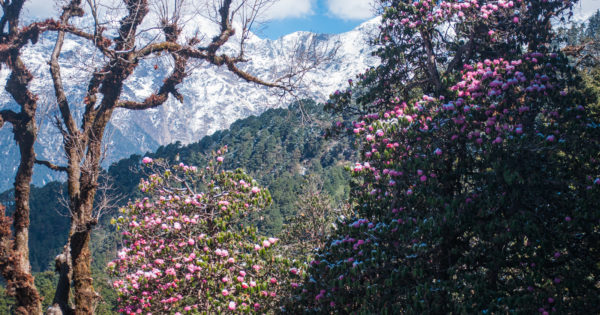 A comprehensive guide to trekking in Chopta, Tungnath, Chandrashila, Kartik Swami, and Deoria Tal in Garhwal, Uttarakhand along with route map and accommodation details in each location.
North East India
Tamladu Festival is an important yearly event of Digaru and Mizu Mishmis in Lohit Valley, Arunachal Pradesh. Ancient rituals are done for the wellbeing of the world by the shamans while cultural events and festivities run alongside.
Madhya Pradesh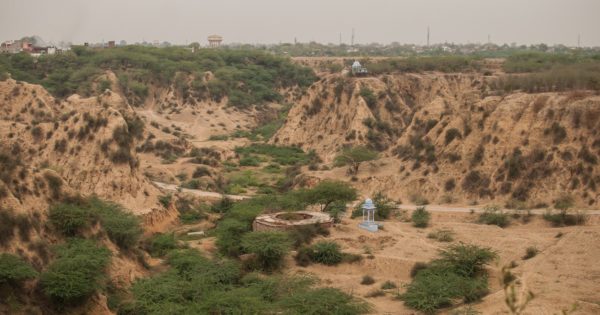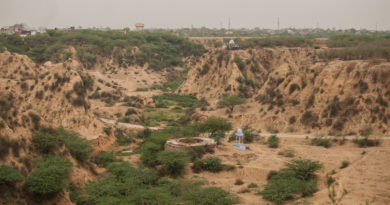 Chambal Ravines may have a past replete with bandits but at present, it is a safe place to travel with great natural & historical attractions. This travel guide should be enough to plan your trip.
Decoding Delhi
Things to do in Delhi beyond the famous spots is an attempt to list lesser-known, best-kept secret places & activities in Dilli for an offbeat experience.