Indian Himalayas
The Kartik Swami Trek is a short 3 KM trek from a village called Kanachauri to the temple dedicated to Kartikeya, son of Shiva at a hilltop slightly higher than 3000 metres. It is a good complementary trek with Chopta-Tungnath or Kedarnath.
North East India
Kohima isn't limited to the Hornbill Festival only. From the relics of WW II to the most picturesque treks in India called Dzukou, and from traditional Naga villages like Khonoma, Dzuleke, & Touphema to cherry blossoms of Pfutsero, there's much to be done.
Madhya Pradesh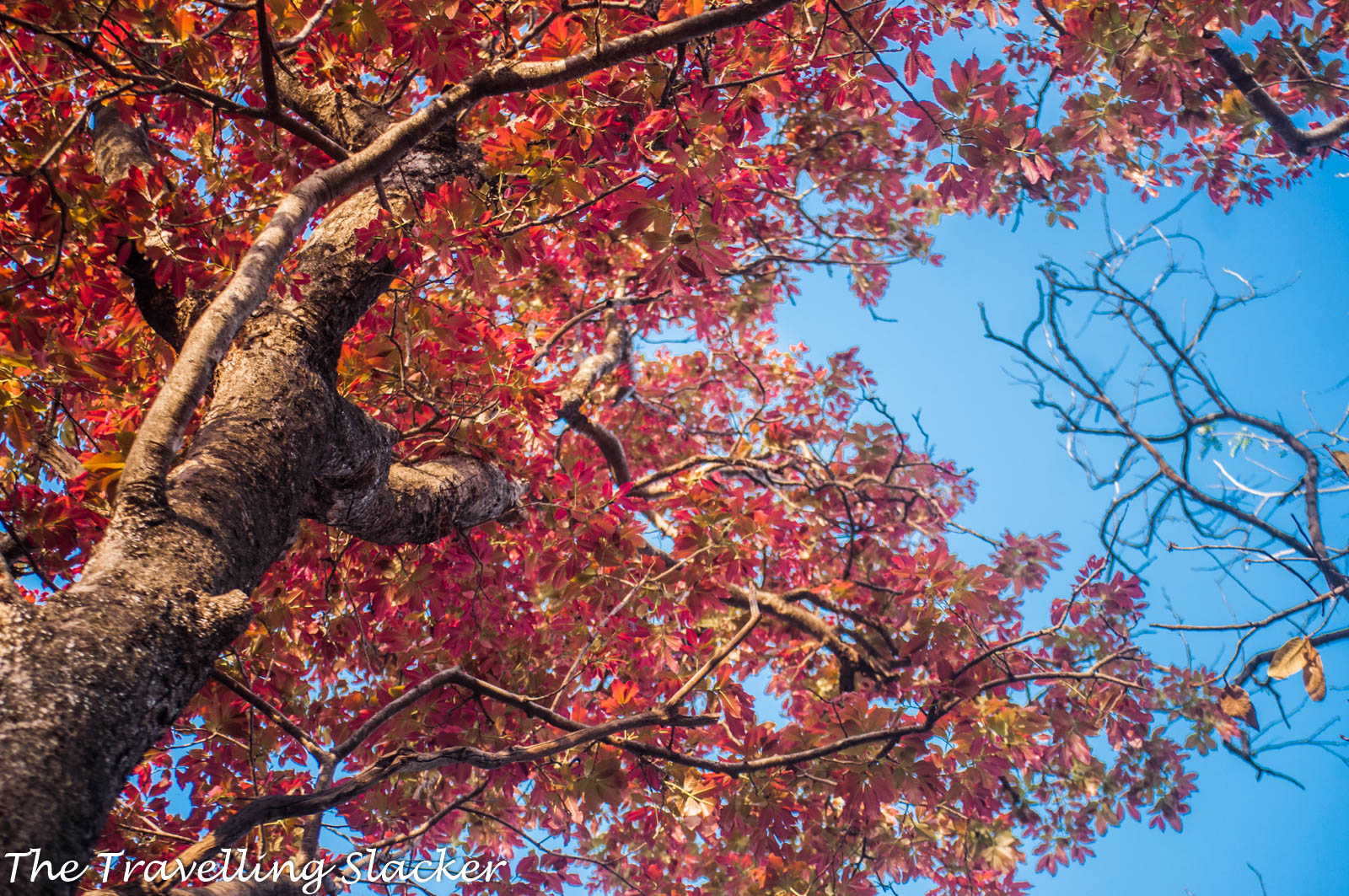 From Tigers to Leopards, and from Sloth Bears to Indian Skimmers, Satpura National Park has a lot to offer but remains offbeat and uncrowded.
Decoding Delhi
New initiatives that makes Delhi more suitable able for backpackers, budget travellers, and digital nomads… I am primarily focusing on the technological innovations, environmental initiatives, and facilities aimed at budget backpackers.