Get Over the Golden Triangle and Other Cliches
If you're seeking a truly authentic cultural experience, then look no further than taking your first India trip. There isn't anywhere on the planet quite like it, and it's bound to leave you thirsty for more. You'll never take in every single part of the Indian culture, with over over 1.4 billion inhabitants, but there's nothing wrong with a little planning to get the most out of your time.
Opportunities in India are endless. But first you have to open your own mind. If you have been reading old guidebooks published in the west, you'll be made to believe that it's all about the Taj Mahal, "spirituality", poverty, and a few slums. It is frustrating to see tourists having unpleasant experiences in cliched places yet refusing to venture beyond what they've been told. I encourage everyone to read up (not just guidebooks) more about various parts of the country and decide what to visit.
To get ideas, you can read my List of Most Offbeat Places in India and do further research about the places you choose.
Getting Your Jabs before First Indian Trip
Even though India is an incredible experience, it's affected by a range of tropical illnesses including and nowadays we also have the threat of global pandemic. Therefore, before you fly out to India, be sure to get in touch with your nearest health centre to receive all of the relevant vaccines. In most cases, you'll need protection against typhoid, hepatitis A/B, tetanus, and diphtheria. For children, these jabs include varicella, rubella, mumps, and measles. India has also has a vast Covid vaccination program covering the whole billion population. Untill recently, having a vaccination certificate was mandatory for entering India although now the situation has normalised.
Having Valid Travel Documents
If you don't have a valid passport with at least six months left on it, you won't be going anywhere. Therefore, double-check the expiry date and get it renewed on a fast track if need be. Alongside your passport, you'll most likely need to apply for a visa online, which is something that iVisa.com can take care of.
Secure Your Insurance
If you need medical care while you're in India, you should know that basic clinics likely won't be equipped to deal with your issues, meaning private care is the best option. However, the majority of private facilities will need to receive payment before providing care. Therefore, to avoid being left with an enormous hole in your bank account, you should have appropriate insurance in place.
Know about the Food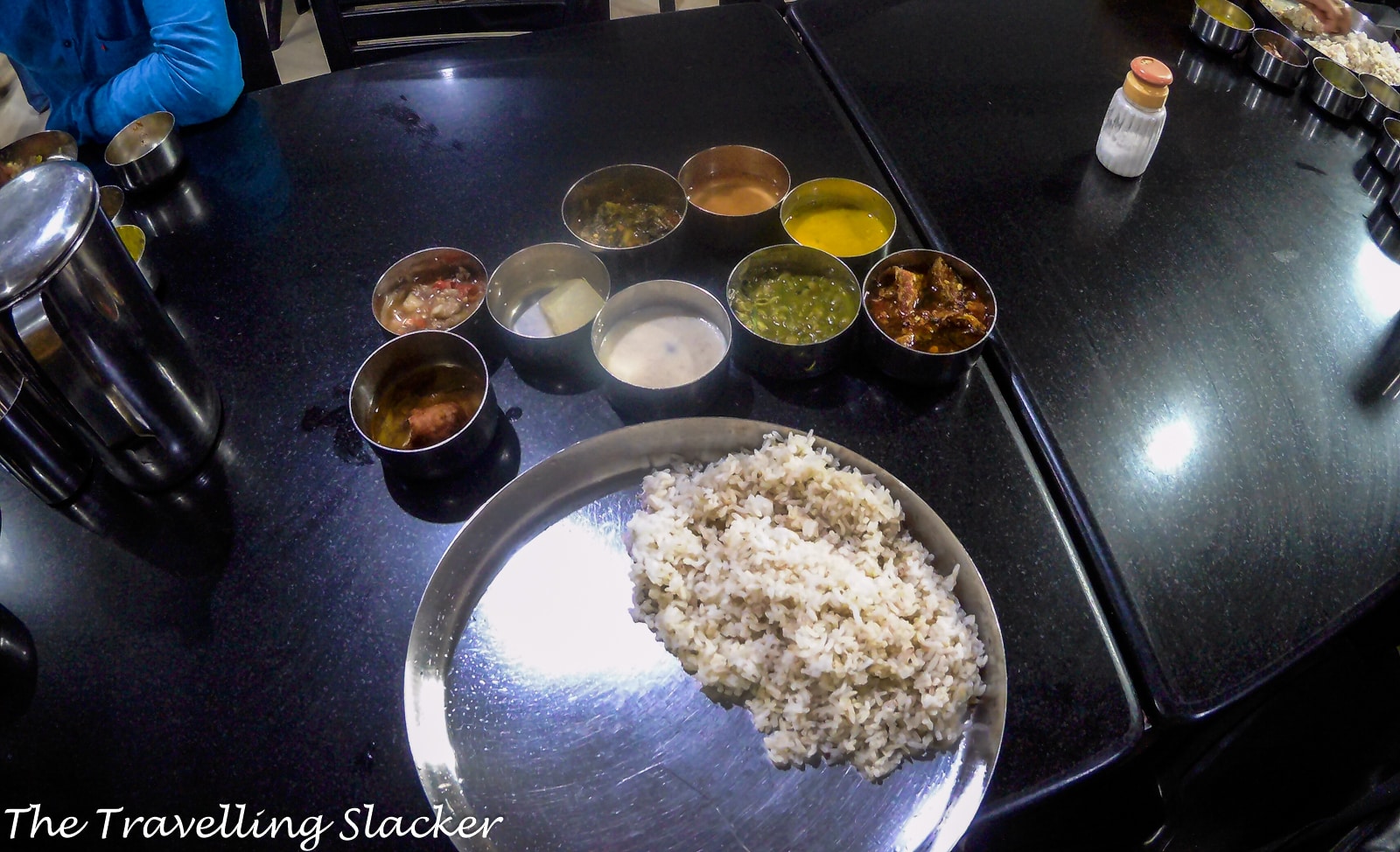 Food is always an issue for many international travellers. While some people adapt quickly, some find it hard to do so, especially hot and spicy foods of India that many aren't used to. However, there are lots of other options too. What people generally know as "Indian Food" is basically a commercially produced version of stuff prevalent in certain areas. Every state has it's own cuisine and I'm sure you haven't even heard of some of them. So, learn more about the states you are planning to visit so that you can have a good culinary experience.
Learn About Local Transport
Navigating through this cast country, especially the chaotic cities,vcan be difficult for newcomers. Take some time to figure out how to book train tickets, and how buses work, as there won't be flights to every place and hiring cabs to everywhere will be expensive. Transport also differs from city to city. For example, in Delhi Metro is the best option but in Mumbai they are still finishing the construction and the whole city is yet to be covered. In smaller cities you can hire two wheelers for a ride using certain apps but that service isn't available everywhere. On the other hand, in Bangalore you can use public bicycles using certain apps.
Take Precautions Against Tropical Diseases but Don't Panic
You may have read many frightening pieces about Malaria and other tropical diseases. It is good to take precautions. Do your research and carry basic medicines. However, don't panic. It's not like it is going to happen to you all the time. Also, it differs from place to place. For example, disease carrying mosquitoes and other insects are more prevalent in low lying plains near water bodies and they breed in the summers. Winters are easier. Also, if you are travelling to the high Himalayas, you aren't going to see a single mosquito. They're more of a tropical phenomenon.
Know the Peak Seasons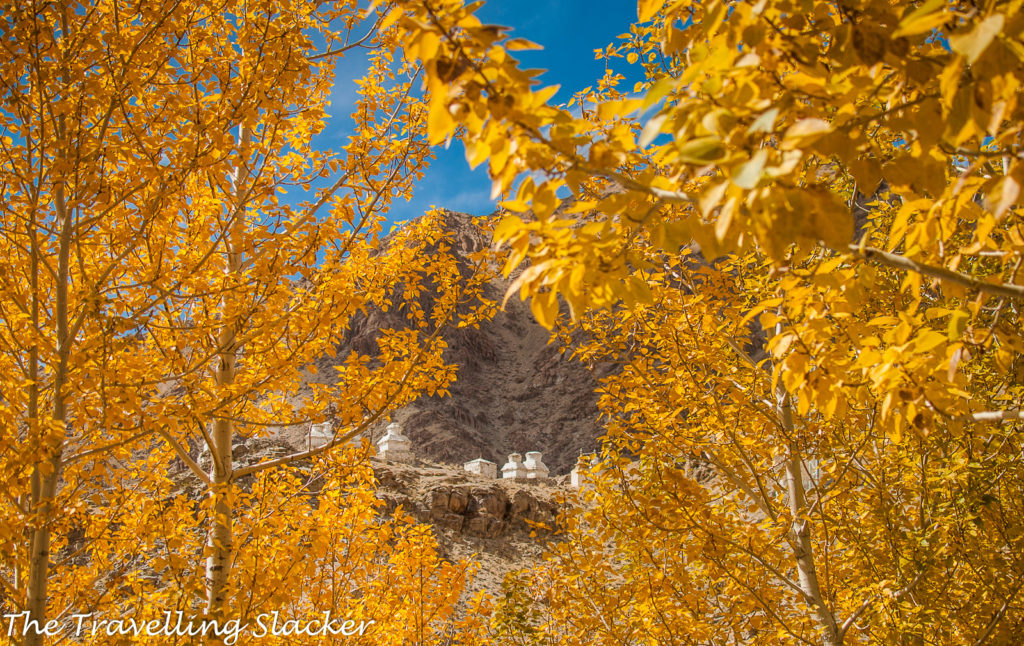 As India is vast and diverse, even the seasons mean different things in different areas. Some places are good for winters while some are good for summers. Ideally, in the winters, you can go to most parts of India. The plains are pleasantly cool while there is snowfall in the Himalayas. However, some remote hilly areas may be inaccessible during the winters due to snowfall. For example the roads to Ladakh also gets closed in the winters although you can still take a flight nowadays. In comparison, springs are more colourful and good for trekking and hiking activities in the hills while in the plains you get good festive vibes. The monsoon brings respite from the heat but it also makes it difficult to roam around and in remote areas it can lead to floods and landslides. Still, there are some treks like Valley of Flowers that are done in monsoon only because that's when the wildflowers bloom due to the rains. Similarly, the autumn season is one of the best seasons in India. The rain subside and the temperature also drops everywhere. There are a lot of festivities during this time all over the country while you get excellent fall colours if you go higher up.
Learn Basic Words in Local Language
Now, that's a problem in India. It's too big and diverse and there are too many languages. However, if you know basic words in Hindi that can help as it is understood by most people even in non-Hindi speaking areas. English also works especially in the cities and even in smaller towns and villages you should be able to find at least someone who knows it. Actually English is very widely used and some English words are used by people who aren't fluent in English. For example, the Dhanyavad means Thank You in many Indian languages. However, most average people use Thank You nowadays!
Learn Basic Social Etiquettes
There are basic things that you should be careful about. For example, you are supposed to remove your footwear before entering a temple. In certain religious places you have to cover your head (so, it's better to carry a scarf or something… Just in case). There may be various other rules in different spots, especially in religious places. Just be careful and follow the rules to avoid getting in unnecessary trouble.
There's no denying that a trip to India will stay with you forever, but you have to put plenty of planning in to make sure you remain safe and get the most out of your time.