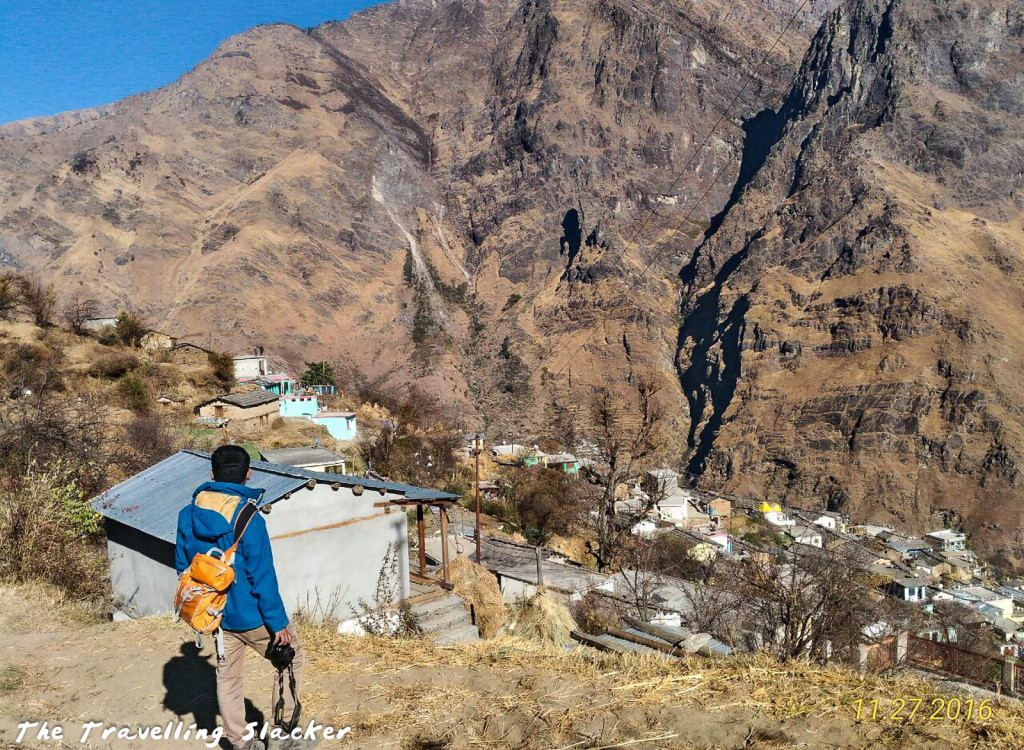 Travelling can be extremely rewarding, but sometimes it can be stressful in unfamiliar places and a lot can go wrong, but there are so many different things that you can do in order to reduce stress when you travel. I wanted to write this short guide to help you to stress less on your next adventure.
Take a shuttle
Public transportation is great, don't get me wrong, but the point is that it can be extremely stressful, particularly in places where it is less than organised. A perfect example of this is definitely in less developed countries and it can be overcrowded and not a pleasant experience. I recently took a private Delhi airport shuttle and it was one of the best things I have done to reduce stress. I was able to relax and came out refreshed when I reached my accommodation. This is always a plus because you can start enjoying your trip and surroundings immediately. There is no need to go to sleep and go and see things when you wake up, you simply get going and it was something that I will definitely be doing again.
Bring a smaller bag
It may sound counterintuitive, but a smaller bag is one of the best ways to reduce stress whilst travelling and believe me I have learnt this the hard way. Bring a smaller bag forces you to be more efficient with what you take with you and it is also much less stressful to carry around when you are in transit. I always see a lot of people that carry huge bags with too much in them around and it always ends in tears. Remember that you can always buy a new bag whilst you are travelling, but it would be a shame to throw things away when they are causing too much of an inconvenience.
Plan ahead
One thing that I think that people don't do is plan enough. Free-form travel is amazing and I would highly recommend it, but definitely, educate yourself on things that could be important. For example, free museum days, public holidays, etc. This will prevent you trying to plan too much and researching when you should be travelling.
Calculate the cost of stress
Budget travel isn't always worth the money and it is important to weigh up the costs. One example of this is traveling into London through Gatwick or Stanstead airport. The flights are cheaper for sure, but it takes much longer to get there and the price of taking the extra trains or buses needs to be factored in. This could end up being more expensive than just taking a slightly more expensive flight to Heathrow! These are things that you need to think about and consider when calculating your costs and the costs of stress.