2017: Yearly Review in 3Ts
As a matter of fact, I failed to do a yearly review last year, and the year before too. I have never taken these man-made milestones, and associated social rituals, too seriously. Nevertheless, it is not a bad idea take stock, and set goals in terms of 3Ts.
Travels
I mostly continued my usual stuff in the Himalayas. The bulk of the summer was spent on HRTC buses, sundry homestays, treks, and long walks on the road around HP. I also did a bit of detour to Uttarakhand but it was not as extensive as I'd liked it to be. I don't really want to drop each and every link here. Regular readers must have seen them already and otherwise, they can easily be found on the menu.
The Most Visually Satisfying Destination of the Year: Shangarh
The Longest and Most Painstaking Trek of the Year: Miyar
The Most Painstaking DIY Guide: GHNP Guide
Three of the most read posts I made this year (as per GA reports):
Malana Tourist Ban
Offbeat Himachal
Sural
I could not do much in the plains this year, except a couple of things in Assam. However, those short trips to Sivasagar and Majuli helped me score some print publications. Check my publication section for some of the snapshots.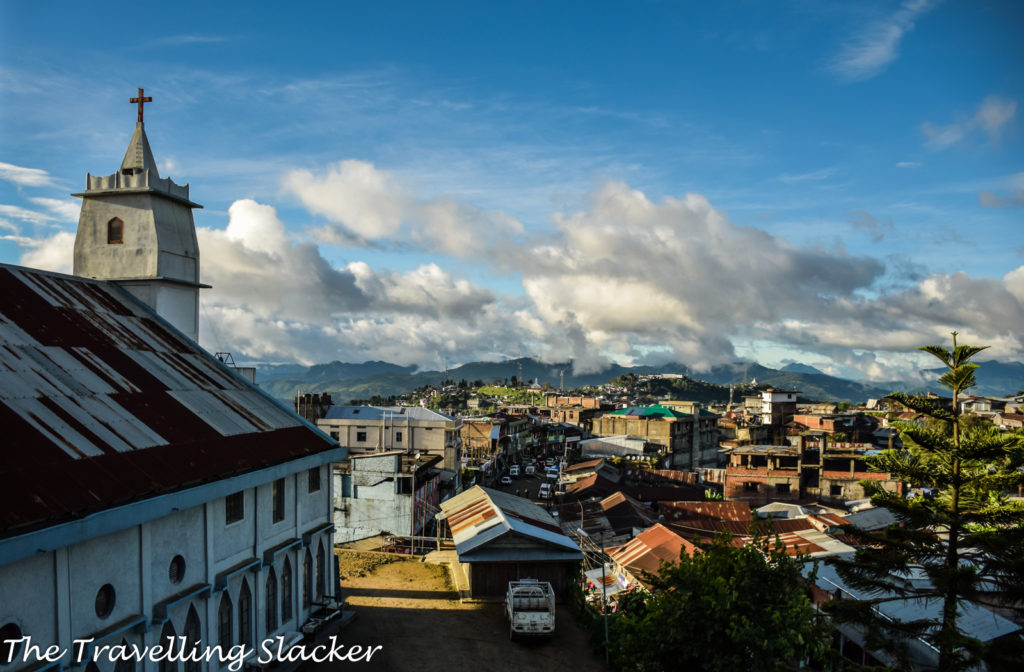 Towards the later part of the year, tried to shift my focus to the Northeastern regions of India. My original plans were very ambitious but as it usually happens in the Northeast, there were many obstacles including incessant rains, bad roads, "bandhs", and sheer information gap. I made a rain-marred trip through Manipur and Nagaland and later returned to Nagaland for more. I wanted to end the year in Arunachal but that also did not work out due to some other factors.
The most Pleasant Surprise This Year: Pfutsero
The most difficult night when I seriosuly questioned my life choices: Dzukou
The most Murphy-stricken trip: Manipur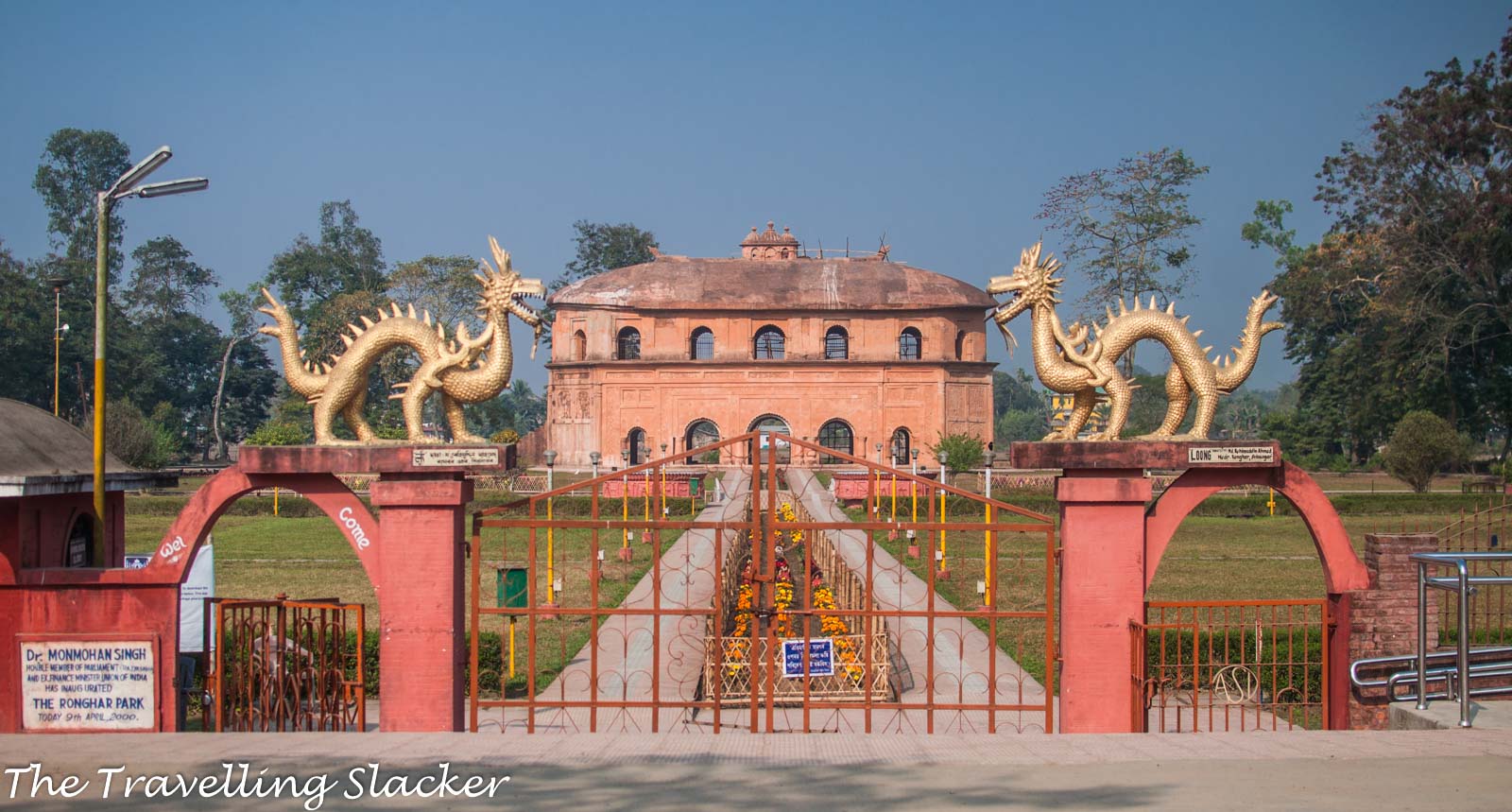 The new year will start with Tripura and Arunachal, something that got postponed earlier, and then I will return to North India. This year, I intend to cover newer states. This will mean more focus in the NE, along with some other states. I would love to go southwards after a long time but it totally depends on the circumestances.
Traffic
I was regularly in the five digit mark in terms of monthly unique vistors this year. This is something I struggled to do last year. So, in that sense, I have an improvement of around 20-25%. But I would like to do create more strategic content and double the numbers this year.
Predictably, the Himachal posts were the primary sources of organic traffic. However, I was glad to see that some of my oldest posts are still attracting huge traffic. Some of those evergreen posts include the ones from Hampi, Kerala Backwaters , Offbeat Delhi, and my first ever post on this site, Valley of Flowers. Here is a look at my top posts this year…
I am also glad to note that I have achieved these numbers purely on the basis of organic search traffic. I have been too lazy to start mailers, too poor to run promotional campaigns, and too antisocial to rock the social media.
Turnover
Don't get alarmed. Actually, it is too heavy a word for a nondescript blog like this. I had to use it to fit the 3T formula, just like the PM does. (The PM also reminds me of GST, that caused a lot of headaches for freelancers this year, although I have avoided registering myself so far.)
As usual, the primary source of income remains sponsored content, and influencer campaigns, along with a couple of unexpected assignments. The numbers need to be higher but they helped me survive. I also finally started receiving AdSense payments after a site redesign and some other minor tweaks. So, the next goal is to improve this strand of passive income by exploring other options, and also by improving the existing ones, i.e. PPC and Stock Photography.